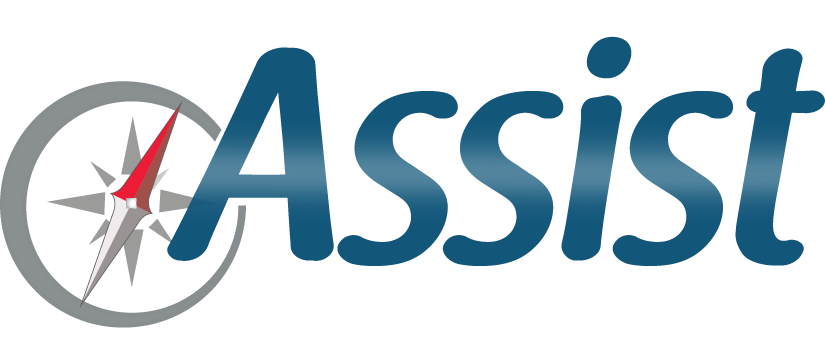 This page was updated on 23-03-2020
This is an update to the information on Coronavirus that we are issuing to all staff and volunteers as part of our duty of care to you, our clients and the general public

Following the Prime Ministers press conference on Monday 23rd March 2020, physical distancing has been mandated with the instruction to stay at for other than for the most essential, limited reasons. Other than food shops and essential services, all shops and premises have been ordered to close this includes the suspension of all gatherings and ceremonies other than funerals and the closure of all leisure facilities including libraries

This means all Vine groups, services, social activities and gatherings and most community outreach activities are being suspended until further notice.
What does this mean in practice
These things will not run until further notice:
Physical Sunday Services
TST
Souled Out
Coffee Connect
Alpha
Physical home groups
Physical Monthly Prayer Nights
Assist Dementia groups.
Home (connect) groups.
Third Thursday Book Club
Library Service
These things will continue to run:
Assist One-to-one Support
Our absolute priority remains to be the health, safety and wellbeing of everyone within the Vine and those we serve.
Taking care of ourselves
We encourage you to use the official government website(s) as the official source of advice and information.
https://www.gov.uk/guidance/coronavirus-covid-19-information-for-the-public
https://www.gov.uk/government/collections/coronavirus-covid-19-list-of-guidance
https://www.nhs.uk/conditions/coronavirus-covid-19/

We will continue to update our approach as the situation changes via our website : http://bit.ly/volunteer-coronavirus
Thank you for the efforts you put in as a volunteer or member of staff.
We appreciate the uncertainty of these times and value your commitment and flexibility as we try to provide a proportionate response while still being able to serve those that need it.

I would like to reiterate that everything we do will be based on the current advice and that our absolute priority is the health, safety and wellbeing of everyone within Assist, the Vine and those we serve.
Jenny & Darren