New Life Home Trust rescues and cares for abandoned babies, some of whom are HIV positive

Founded in 1994, New Life Home Trust, which started as a baby rescue home in Nairobi, Kenya, has grown into a network of homes across Kenya.

The goal is to care for abandoned babies until they can be introduced to families for fostering and adoption. Where this is not possible, long term care is provided by the trust.

Abandonment of newborn babies has become a problem at the urban and rural hospitals around the country and is steadily increasing. The higher numbers are certainly complicated by the fact that there are babies who remain in the hospitals much longer because they are not being accepted by the children's homes. Principally this is because the homes are not equipped to care for babies who are sick, especially for those who are HIV positive and who have AIDS. 

New Life Home Trust believes that hospitals should not become the home for babies that are HIV positive. It's for this reason that the New Life Homes were founded. The Homes meet the emotional needs and the curative costs of the babies while they are still sick, nurturing them into healthy children with the goal of integrating them into society. Babies between the ages of 0 - 3 months are admitted into the homes, with a priority given to those who are HIV positive and the seriously ill.

They are admitted from government and private hospitals and through direct contact with government children's officers and the police. At the appropriate time, the infants are discharged to families for foster care and adoption.

The Ark is a satellite home caring for older children who have not been placed with foster or adoptive parents.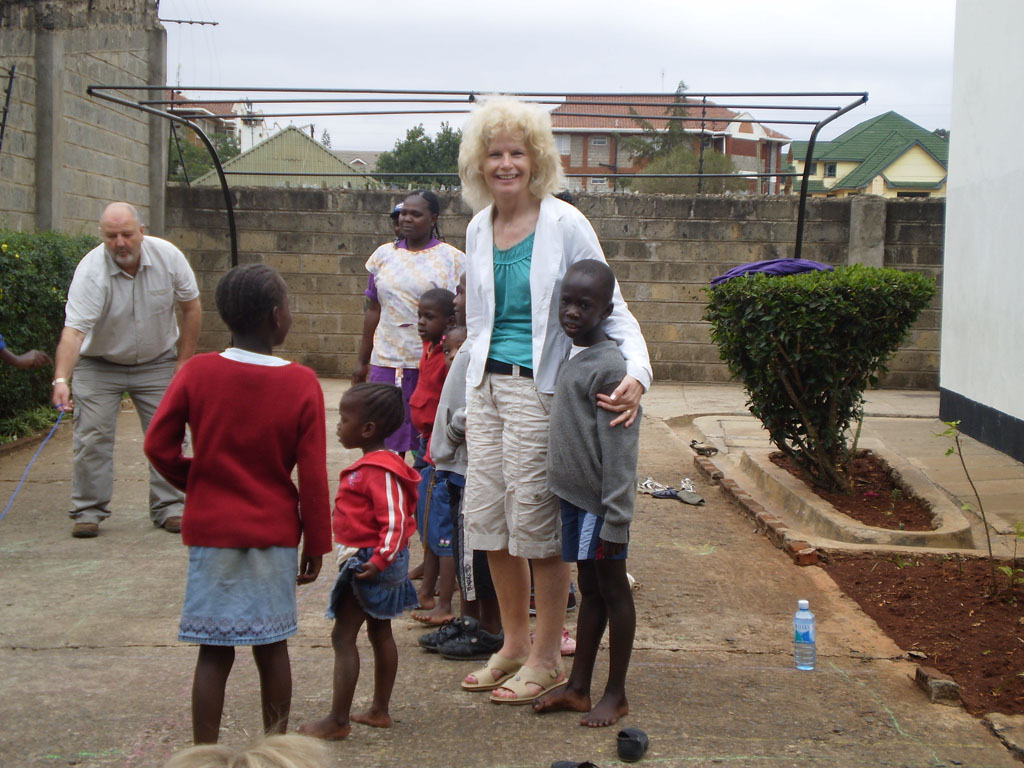 In 2013 the children from the Ark were transferred to more spacious and appropriate accomodation in Nakuru