The Vine no longer activly supports the St James Academey having provided for the immediate needs of land and a safe source of water.  The following is for historical information only.





About St James Academy .
St James Academy is in the village of Kombewa, close to Kisumu, Kenya's third largest town and a busy port on the banks of Lake Victoria.
The school supports orphans and offers local children affordable education and at least one meal a day. 

The academy is a primary school catering for 350 pupils and a further 80 children in the Nursery school. Of the 430 plus children at the academy approximately 120 children are without a parent through AIDS, Malaria or Tuberculosis (TB)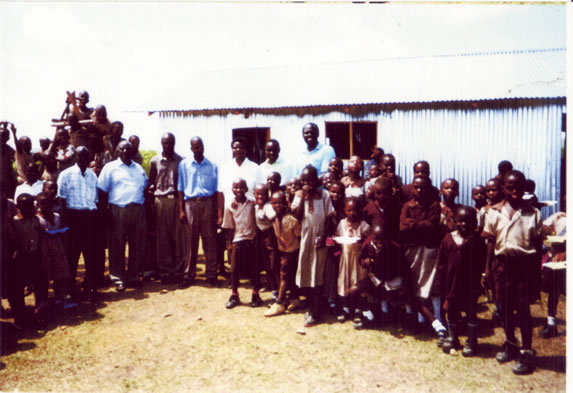 Some of the Staff and Children at St James' Academy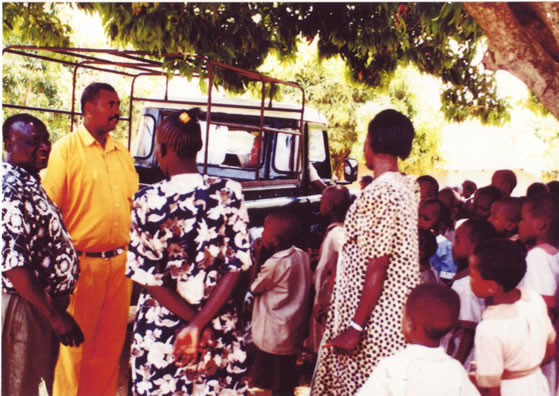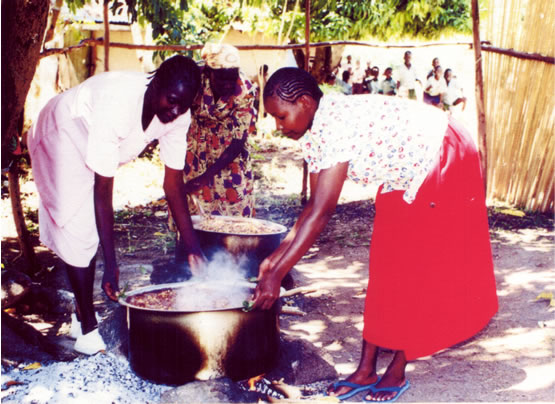 The Academy provides not only education but also food for the children here being cooked over open fires.


The food provided is a staple diet.
The Land .
In front of the St James Academy is a large expanse of land. This land is not yet owned by the academy and is in danger of being developed. The academy is trying to raise funds to buy this land to ensure that the children have somewhere to play; the academy has room for expansion; but most importantly because this land will support a bore hole to provide clean, safe drinking water for the students.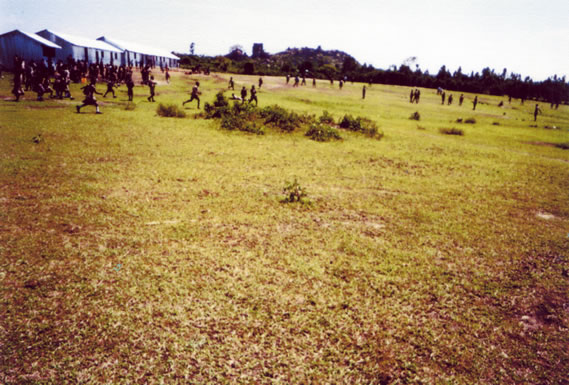 The land the academy wants to buy to site a bore hole on to provide safe, clean drinking water.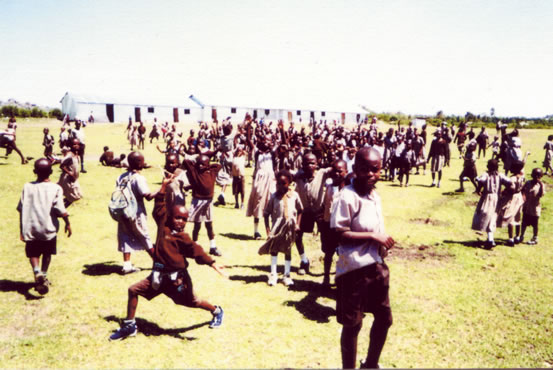 Children playing outside St James Academy, if the academy does not purchase the land this site may not bee seen again.