Thursday 06 August 2020, 14:30 - 16:30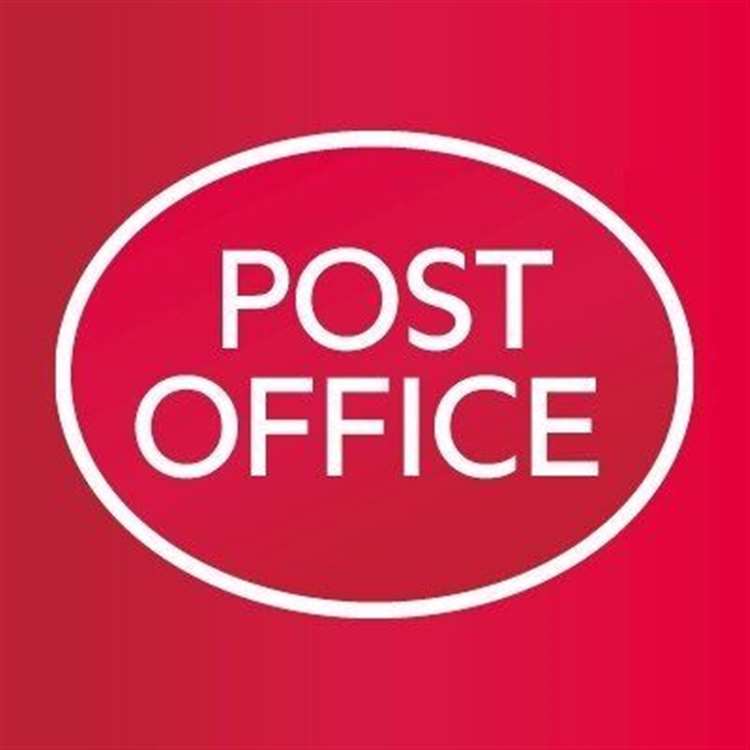 Post Office Ltd will provide a hosted outreach service within the Vine Centre from Thursday, March 5.
The service will be provided by the Postmaster for Reepham every Thursday between 2.30pm-4.30pm.
All services available at Reepham will be provided at the Vine Centre during these Times.
This will restore a temporary service whilst the Post Office continues to look for a permanent solution.
Location
The Parade Cherry Willingham Lincoln Lincolnshire LN3 4JL